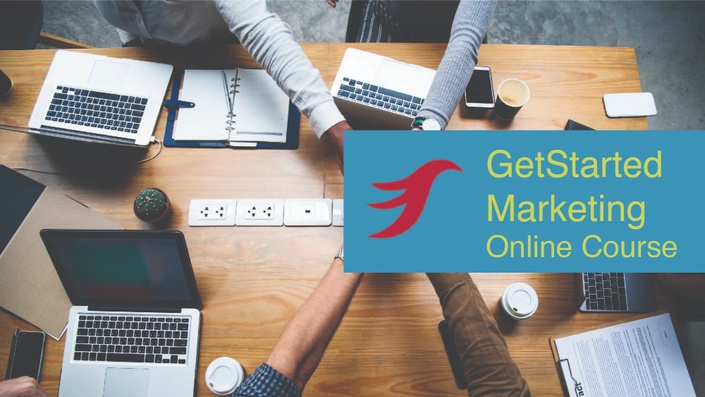 GetStarted Marketing Webinar
Everything you need to know about digital marketing for your Non Profit Organization
Enroll in Course
Redstart Creative is offering The GetStarted Marketing Course, a six-module online course that you can do at your own pace where we will be sharing the same methods we use with our one-on-one clients!
Imagine working with the experts in non-profit branding and marketing and walking away with all of the tools plan to create your story, update your brand and design supporting materials that you love. Weekly instruction and worksheets for every step of the process. All of the knowledge you need to put marketing into action yourself!
You are doing amazing work and we want to help you get your message out there in an effective way that isn't cost prohibitive to you!
Your Instructor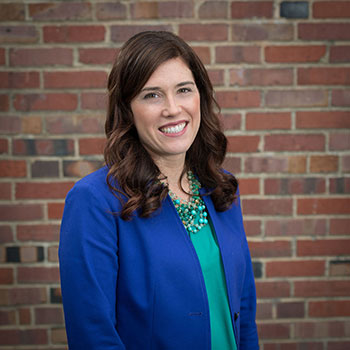 Rebecca founded her graphic design and marketing company with the mission of
creating clear communications for those who drive positive change in the world.
(These are the people who make good things happen!)
Rebecca has a passion for good causes that matches her passion for design.
Rebecca and her team create strategic solutions in print and electronic media for non-profits and small businesses.